Infrastructure
Foresight's 50MW Guzman solar project in Andalusia connects to the grid and generates at 100% capacity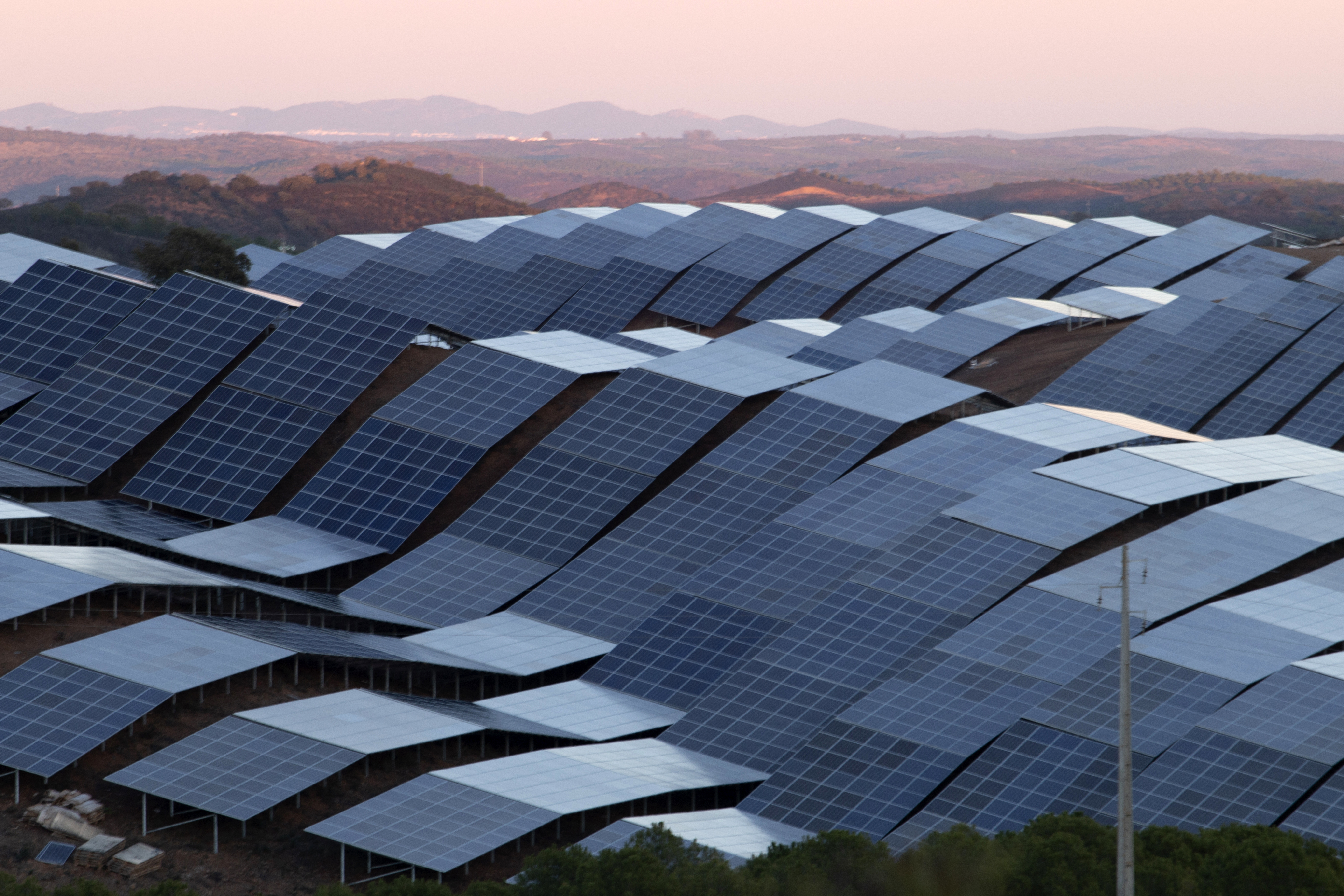 Click here for the PDF.
Madrid/London, 21 August 2020: Foresight Group LLP ("Foresight") is pleased to announce the successful grid connection of its 50MW Guzman solar power plant in Puebla de Guzman, south-west Spain, which has started exporting clean electricity from 19th August.
The plant, which was acquired by Foresight in April 2019 and built in a turn-key basis by the Spanish EPC Contractor SOLAER, and which entered into a 10-year power purchase agreement (PPA) with EDF Trading in December 2019, comprises 150,000 solar panels and will generate around 85GWh every year, making a significant contribution to Spain's emissions targets.
Adolfo Guerrero, Technical Manager at Foresight, commented ""We are delighted to announce that the solar farm Guzman has become fully operational, being the largest solar plant and grid infrastructure acquired in Spain on a construction risk basis, and becoming feasible to connect the plant to the 220/66 kV Substation Sierra del Andevalo." He added "It has been a pleasure to work with such a committed team who together have managed to complete the plant successfully."
The project is the latest of Foresight's 150MW portfolio of unsubsidised solar assets in the Iberian region to become fully operational. Foresight has a strong pipeline of unsubsidised solar projects and is in the process of making further acquisitions in the region.
Carlos Rey, Director at Foresight and Head of Iberia, commented: "The Guzman project is, to date, our largest operational solar facility in Iberia and we are delighted to consolidate our presence in the region. At Foresight we are committed to investing for a smarter future and providing subsidy-free clean energy from the sun as a legacy for future generations is a major part of that commitment."